Staying safe online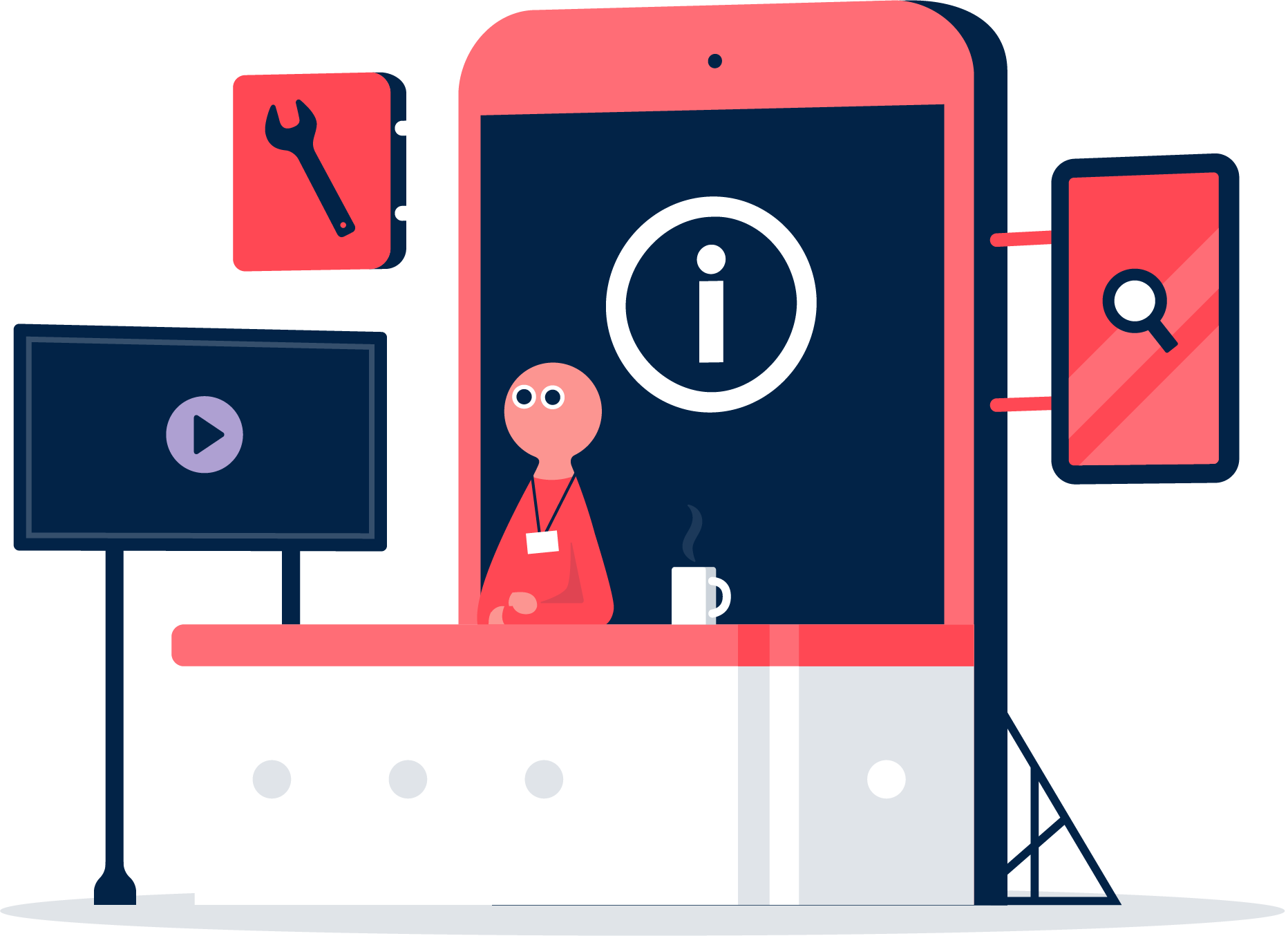 It's important that you know how to keep yourself safe online. Here are some things you can do that will help:
do not share your bank or debit card details unless you've been shown how to shop online safely.
do not share any personal information, like your name or address, with people you don't know. The people you know shouldn't need to ask you for this information.
do not share your passwords. Passwords are like keys to your house. If you give them to someone they can use them to get hold of your personal information.
if you have any doubts about something do not do it. Ask your Digital Champion about what to do if you're not sure.
the messages and photos you post on social media can leave a permanent online record. So be careful about what you put online.
you should never post messages or photos of other people without their permission.
Find more information on the mygov.scot website about how to:
Learn My Way has a short course for anyone who's new to the internet. It covers some of the basics of staying safe online.
BT and ITV have created a video on how to stay safe online.
Keeping children and young people safe online
It's important that your child knows how to keep themselves safe online.
You should encourage them to talk to you about anything they find upsetting online.
How and what you discuss depends on how old they are and what they use the internet for.
Parental Controls and other safety settings can help block or filter inappropriate or upsetting online content.
Childnet International helps to make the internet safe for children. It has a family agreement which you can use to start a conversation about how you use the internet, and agree rules for all the family to follow.
There's more information and resources on keeping your children safe online on:
BT and ITV have created a video about keeping your kids safe online.
BT Skills for Tomorrow has a parent's learning corner with some resources on how to support your child's online wellbeing. It also has a families' guide to online influencers.
The NSPCC and O2 run an online safety advice line for parents: 0808 800 5002 It's open Monday to Friday 10am – 4pm.
Reporting harmful content
If you see harmful content online you can report it.
Children should to speak to you, another adult they trust or contact Child Exploitation and Online Protection (CEOP) and speak to a Child Protection Advisor.
Parental Controls on your Connecting Scotland devices
iPad Parental Control
Chromebook Parental Controls