Accessibility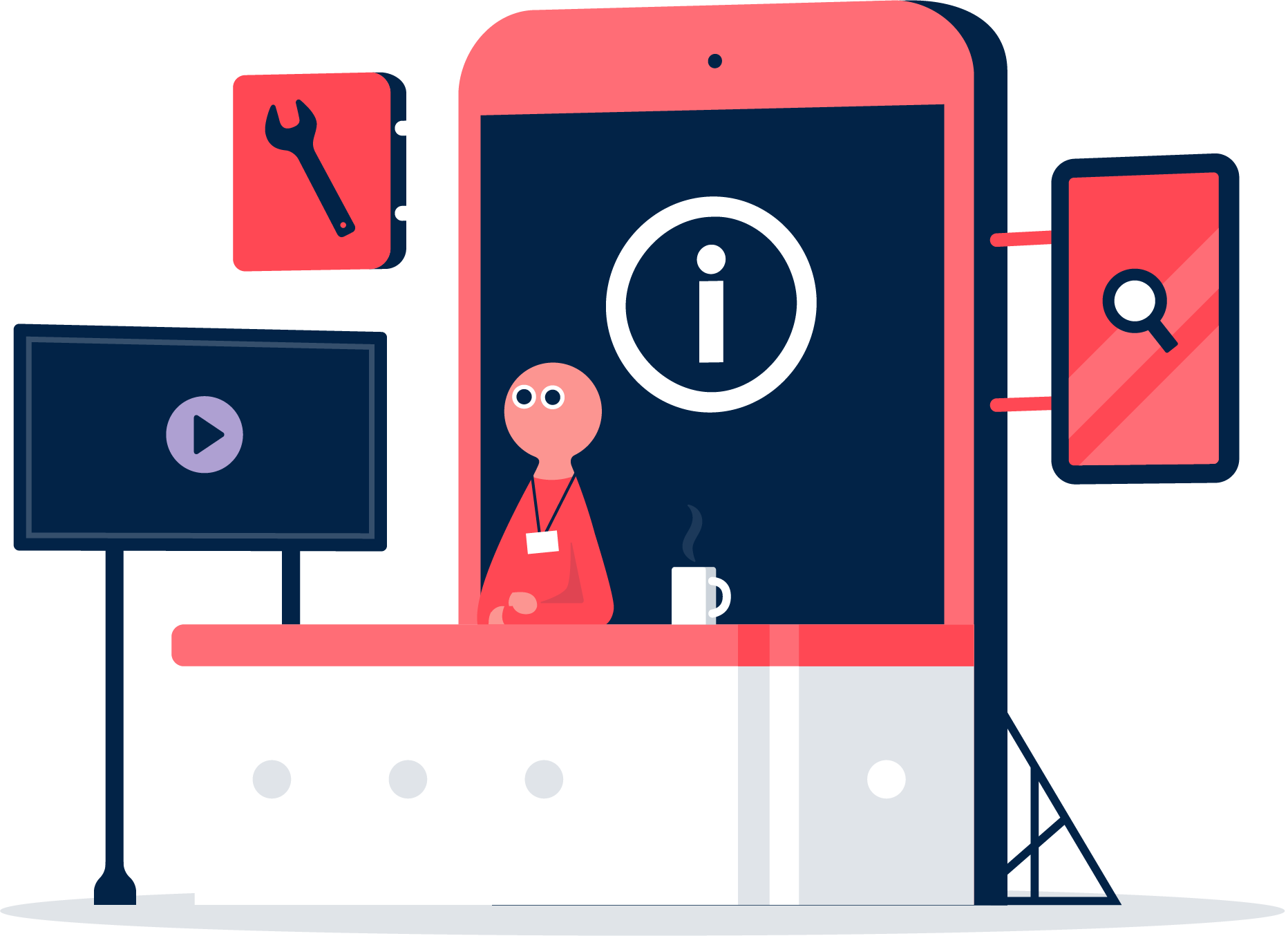 Accessibility means making tablets, laptops, mobile phones, websites and apps easy to use, whether or not you have a disability or impairment.
AbilityNet provides free information about accessibility for people with disabilities and impairments. This includes factsheets, webinars and free IT support at home.
My Computer My Way, which is part of the AbilityNet website, is a step-by-step guide to adjustments you can make to your iPad or Chromebook to make them easier to use.
You can do make adjustments like:
increase the font (text) size
adjust the touch settings
change the colour of the screen
iPad accessibility features
Find out how to use the accessibility settings on your iPad.
You can use these settings to:
This resource from Call Scotland gives a great overview of how to use Siri on the iPad. Siri is the iPad's voice recognition tool that lets you use your voice to ask questions and dictate text instead of typing.